2 teen boys electrocuted while rescuing dog from California canal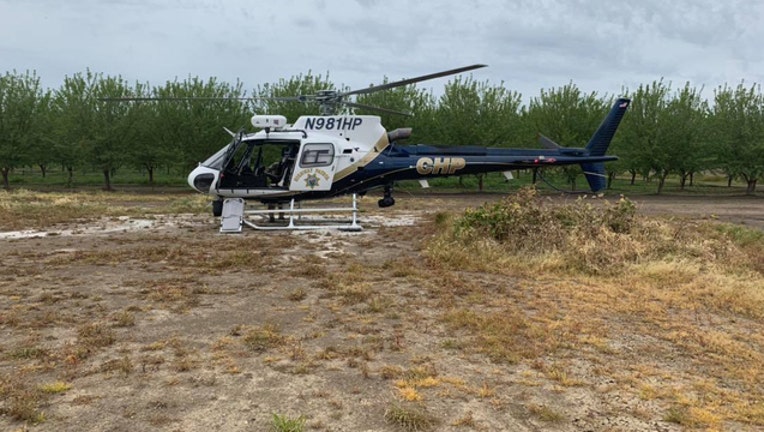 article
DIXON, Calif. (FOX 11) - Two teenage boys in Northern California died after they were electrocuted while trying to rescue a dog from an irrigation canal at an orchard, authorities said.
The Solano County Sheriff's Office said that after they walked into a canal Monday in Dixon to save the dog, one of the boys touched a nearby gate. That caused an electric current to travel through the water and both teens were electrocuted.
The California Highway Patrol said first responders found them in a nearby field. It was unclear who pulled them from the water.
"Unfortunately, the outcome was one that no first responder or parent wants to have," CHP's Golden Gate Division Air Operations posted on its Facebook page. "After attempting all lifesaving measures available to us in the prehospital setting, both teenagers were pronounced deceased at Kaiser Vacaville."
Their names have not been released.
Dixon High School Principal Stephanie Marquez said the boys were students at the school and counseling services would be available for their classmates on Tuesday. 
The sheriff's office said the dog survived.
Solano County sheriff's investigators were investigating the deadly incident. 
Dixon is located about 23 miles outside of Sacramento.
FOX 11 reported on this story from Los Angeles. The Associated Press contributed.