2 teen siblings die after truck veers off road, hits them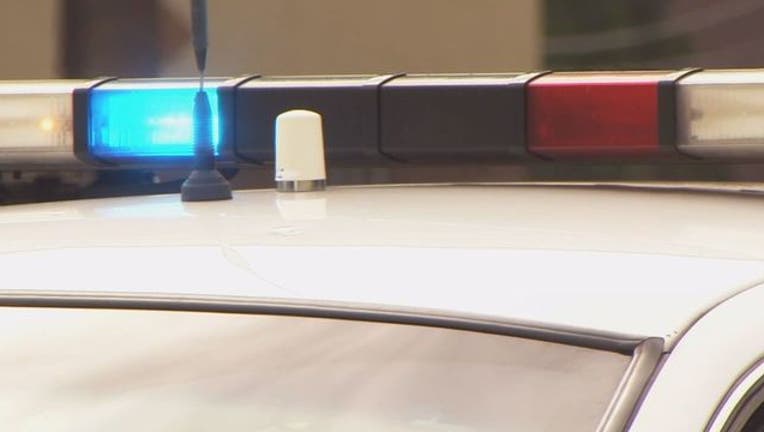 BEDFORD TOWNSHIP, Mich. (WJBK) - Two teens were killed on the Fourth of July when they were hit by a pickup truck. The Monroe County Sheriff's Office says the victims were siblings. 
Authorities say Justin Haun, 13, of Lambertville, Mich., and Alyssa Haun, 16, of Hinckley, Ohio, were walking in the lawn area of a house in Bedford Township when they were hit. 
Authorities say a man was driving a black 2009 Ford F150 pick-up eastbound on Sterns Road when he veered off the road and hit the teens. It's not known right now why he went off the road, but authorities say texting, speed nor alcohol appear to be a factor. 
Both teens were rushed to a hospital in Toledo, where they were pronounced dead. 
The driver of the Ford pick-up, whom authorities have identified as 49-year-old Raymond Reyome of Erie, Mich., was wearing his seatbelt and wasn't hurt. 
Police say two people were in the truck with him, too, but they immediately ran away from the scene after the crash. One is a 32-year-old woman from Toledo and the other is an unknown male. 
Anyone with information about the crash is asked to call 734-240-7715.
Bedford Township is in Monroe County, Mich. and is about 65 miles southwest of Detroit, near the Ohio border.