22-year-old Dearborn man dead after motorcycle crash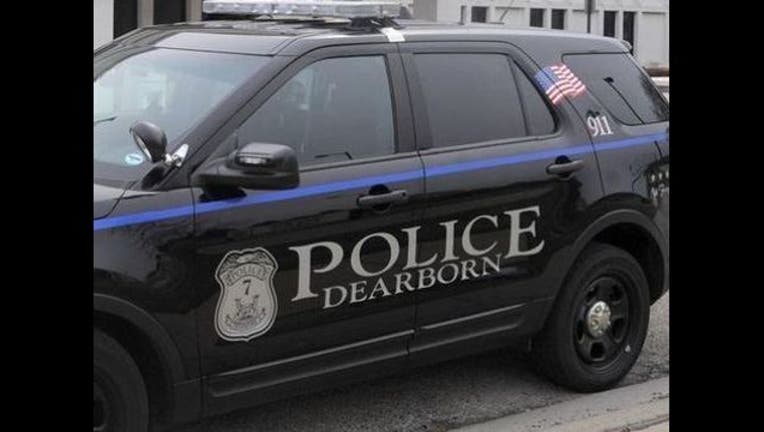 article
DEARBORN, Mich (FOX 2) - On Saturday, March 23, around 4:00 p.m. the Dearborn Police and Fire Department was called to the area of Warren Avenue near Williamson on a report of an injury accident involving a motorcycle and a second vehicle. 
Once on scene, Fire immediately began first aid to the driver of the motorcycle, a 22 year-old Dearborn resident who had been seriously injured. 
The motorcycle driver was transported by Dearborn Rescue to Oakwood-Beaumont, where he was pronounced dead. 
The driver of the second vehicle was not injured in the crash. 
Police believe drugs and/or alcohol were not a factor in the crash. However this incident is still under investigation. 
Dearborn Police Chief Ronald Haddad stated, "The Dearborn Police Department offers its sincere condolences to the victim's family and the entire community. This is a terrible tragedy and we are asking that anyone who may have witnessed the accident to please contact the Dearborn Police Department's Accident Investigation Bureau at (313) 943-2275."