23-year-old woman killed in drive-by shooting in Superior Twp.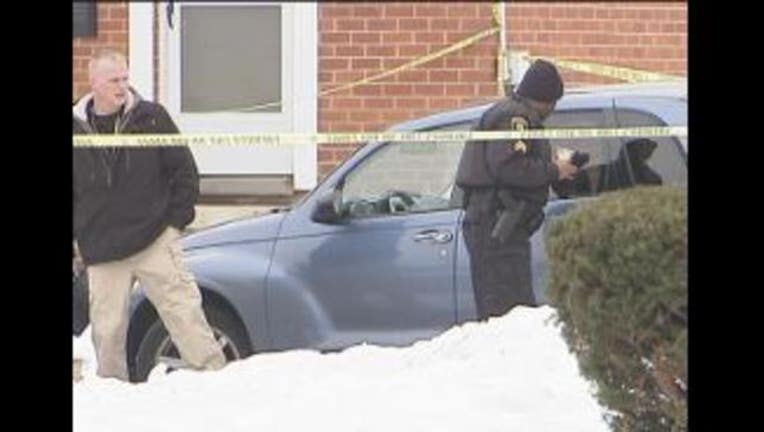 article
The Washtenaw County Sheriff's say one person is dead tonight after what police are calling an apparent drive-by type shooting. 

Police say a 23-year-old woman is dead after being found shot to death outside of her apartment complex along MacArthur Boulevard in Superior Township early Sunday morning. Police were not releasing her identification as of Sunday evening.  

Washtenaw County Sheriff's Derrick Jackson says the shooting may have stemmed from an altercation between the woman's boyfriend and an ex-boyfriend. Jackson says both men are cooperating with police at this time.
According to authorities, the woman's two young children were inside her home at the time of the shooting. Police say no one else was injured.
Anyone with information is asked to call Crime Stoppers at 1-800-SPEAK-UP.