239 animals removed from Michigan home in cruelty investigation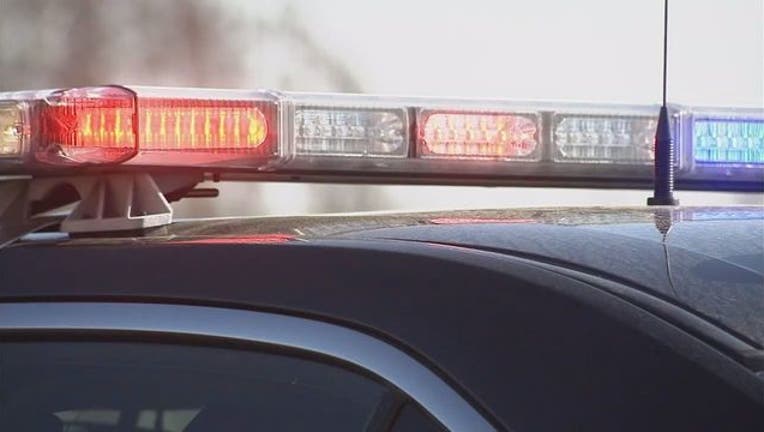 article
LENAWEE COUNTY, Mich. (WJBK) - The Lenawee County Sheriff's Office says deputies removed 200 dogs and more than 30 other animals from a property Rome Township following a tip in December that animals were living in inhumane conditions.
Animal abandonment and cruelty charges are being sought against the homeowner, 53-year-old Sharon Kay Evans. The charges are a 4-year felony charge, if convicted.
According to court documents filed in Lenawee County, they were tipped off to a home on Shepherd Road near Springville Highway in December. 
Police said the tip said Evans was selling dogs advertised as puppies and that the documentation with the canines was falsified. The tipster who bought a dog from the woman said the conditions in the home were inhumane based on the condition the dog purchased.
When authorities searched the home, they found 200 dogs, 32 horses, five cats and two peacocks living on the property. This week, all of the animals were removed from the home. 
Officials described the conditions of the property as 'extremely poor' and that no shelter or water was available. They also said there was an accumulation of animal feces. 
All of the animals seized were taken for treatment.
Court documents show that Evans was running a kennel and possessed a valid kennel license, allowing her to have up to 75 dogs. An inspection by the animal control division was performed in June. 
Evans turned herself in on Thursday for the charge and was released on personal recognizance and was ordered not to possess animals.