3 arrested after Monroe County woman found dead, wrapped in a tarp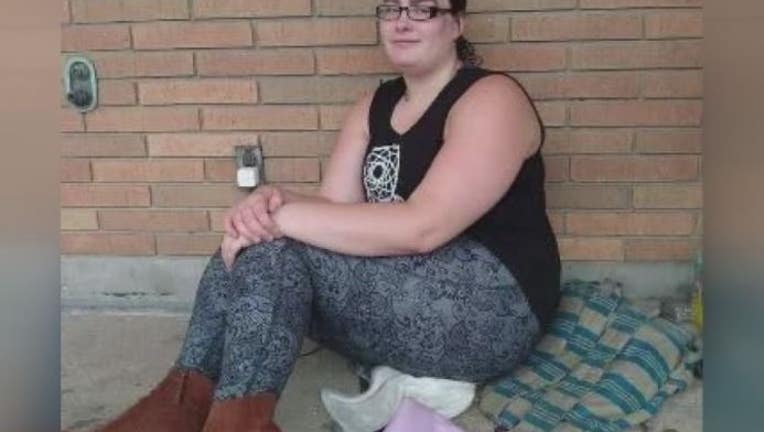 article
FRENCHTOWN, Mich. (FOX 2) - Three people have been arrested after the body of Kayla Sedoskey was found tied up and wrapped in a tarp in Monroe County.
23-year-old Sierra Bemis was arraigned in the First District Court on charges of homicide-open murder and conspiracy to commit homicide. 20-year-old Brain Smith was also arraigned on the same charges.  
READ MORE: Nordstrom at Twelve Oaks Mall evacuated after receiving bomb threat
A third suspect was arrested in Ohio on April 7 on the same charges as Bemis and Smith. Her name is being withheld pending her arraignment on the charges.
Kayla Sedoskey's body was found tied up and wrapped in a tarp with tape over her mouth at the abandoned Boysville Juvenile Detention Center in Frenchtown Township on March 2. The 22-year-old lived a few miles from where she was found dead.
"My 5-year-old saw it on the news and says, 'Dad why is Aunt Kayla on TV?' How do you explain that to a 5-year-old?" said Tim Booth, who was friends with Sedoskey for eight years.
RELATED: Friend of murdered woman found in tarp wants justice
She would make it to church though – and was always on Facebook. That all stopped around Valentine's Day.
"I started to get a little worried," Booth said. "I figured it was Kayla being Kayla, she will come around. Then we find her dead in Boysville."
Michigan State Police have not released the motive for the murder.
If you have any further information relating to the death of Kayla Sedoskey, contact D/Sgt Michael Peterson at the MSP Monroe Post at 734-242-3500.