'You had no right taking a life': Friend of murdered woman found in tarp wants justice
FOX 2 (WJBK) - Michigan State Police confirmed Tuesday that Kayla Sedoskey was murdered but how she was killed, is something they're not releasing yet. In Monroe the rumors are swirling about how this happened and why.
There is a killer or killers, on the loose, and it's making those closest to Kayla – question everything, and everyone.
FOX 2: "Are you in a position where you don't know who to trust?"
"Yes, that's why I stay in and don't associate with anyone but my wife," said Tim Booth. "My 5-year-old saw it on the news and says 'Dad why is Aunt Kayla on TV?' How do you explain that to a 5-year-old."
Timothy Booth's kids called her "Aunt Kayla," as they had been friends for eight years.
Money was typically tight for the 22-year-old mother raising a son, and stability a struggle.
"Numerous times me and my wife opened our home to her, so she could have a roof over her head and place to go," said Booth.
She would make it to church though – and was always on Facebook. That all stopped around Valentine's Day.
"I started to get a little worried," he said. "I figured it was Kayla being Kayla, she will come around. Then we find her dead in Boysville."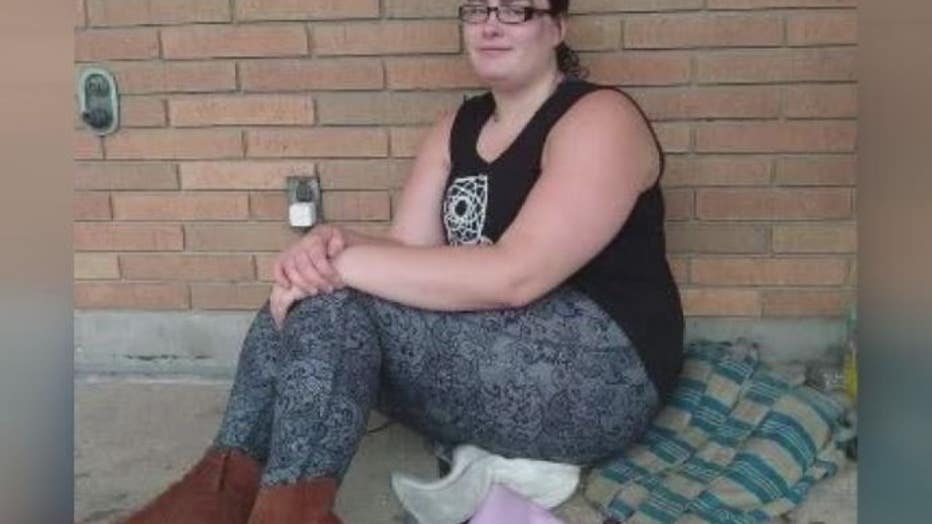 Boysville was a religious-based former juvenile detention facility abandoned in 2008, in Frenchtown Township near downtown Monroe.
Last Thursday someone was exploring the decaying buildings and discovered Kayla, tied up, with tape over her mouth, wrapped in a tarp. Her death – is now ruled a homicide.
Michigan State Police say they are eyeing persons of interest and have executed search warrants to gather evidence, to hopefully answer the longing questions from friends and family.
"They're sick, they're demented, you had no right taking a life that was not yours," Booth said,