3 missing children located at Detroit Windsor Tunnel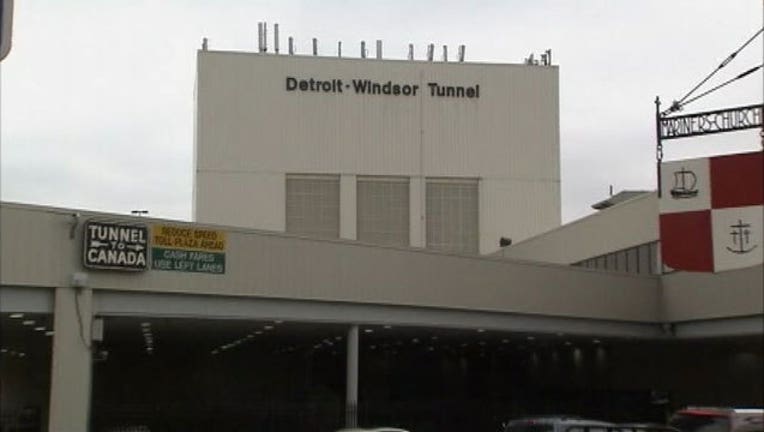 article
(WJBK) - The U.S. Customs and Border Protection Office of Field Operations at the Detroit Windsor Tunnel located three missing children on Wednesday, March 16.
Authorities say a 43-year-old woman and her three children arrived at the tunnel destined to Detroit.
The officer searched the woman in national databases and saw there was an outstanding warrant for custodial kidnapping. The officer then saw the St. Clair Shores Police Department had issued missing person records all three children. The children are 10, 11 and 12 years old.
The woman and children were turned over to the St. Clair Shores Police Department for further investigation.