3 teens to be evaluated again in case of fatal rock-throwing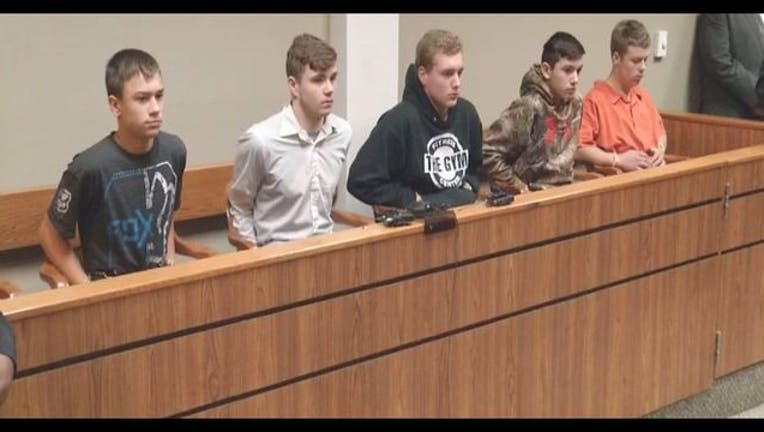 article
Three of five Michigan teens will undergo a second mental competency exam in the case of a man who was killed when a rock crashed through his windshield.
A state evaluation found them competent, but their lawyers want another exam by a different expert. A Flint-area judge approved the request Thursday for Kyle Anger, Mark Sekelsky and Trevor Gray.
RELATED: 5 teens face up to life in prison for I-75 rock throwing 'prank' that killed man
They are 15 years old to 18 years old. All five are charged as adults with second-degree murder.
Defense attorney Frank Manley says "it's extremely prudent to leave no stone unturned" and get a second exam.
Family in shock after man killed by rock thrown from I-75 overpass
In October, a 6-pound (2.7-kilogram) rock was thrown onto Interstate 75 in Vienna Township, north of Detroit. Kenneth White, a passenger in a van, was struck and killed.