31 year old man missing from home in Redford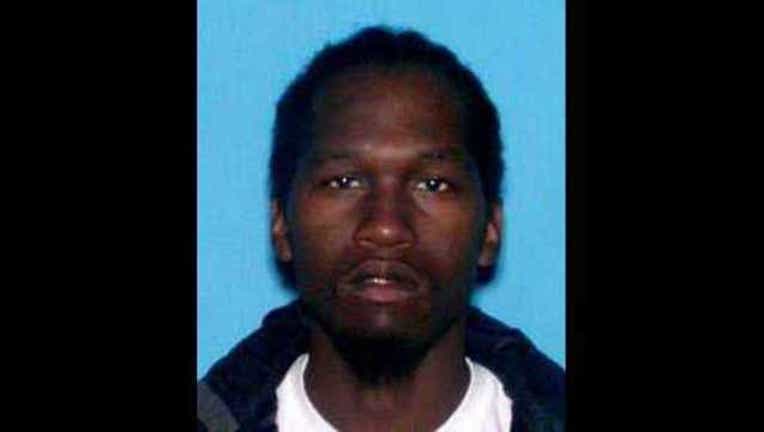 article
(WJBK) - 31 year old Michael Pittman is missing from the area of Inkster and Joy Rd. He was reported missing around 10 am in Redford MI.
He is described as a black male, 5'10, 160 pounds. He was last seen wearing gray sweatpants, no shoes, and an unknown shirt. He has a short beard and mustache.
Michael is in need of his medication but is not considered to be a threat to others.
If found please contact the Redford Police at 313-387-2555 or your local Police agency.