32-year-old woman missing in Detroit after attending church Wednesday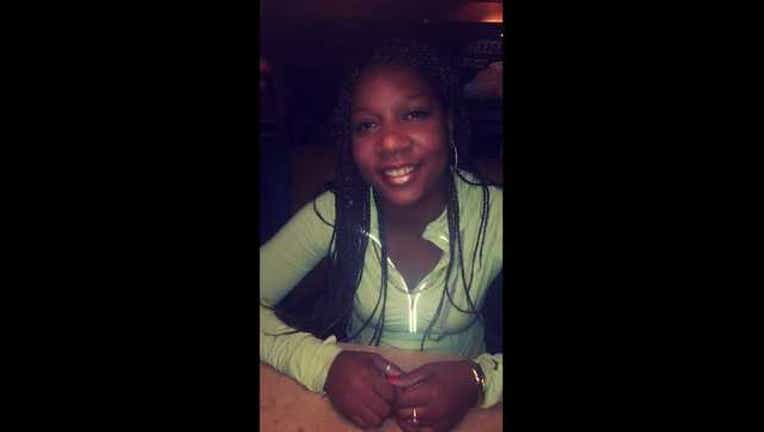 article
Detroit (WJBK) - Erica Hayes was last seen on January 17, 2018 at around 5:45 p.m. She was attending church located in the 20000 block of West Seven Mile Rd. 
She stepped outside to have a cigarette and never returned.
Erica is a 32-years old female, 5'11", 190 lbs., brown eyes, black hair with two french braids parted in the middle. 
She was last seen wearing a yellow hat, light pink leather jacket, faded blue jeans, tall black laced leather boots, purple mittens, carrying a tan vinyl purse. 
Erica also has a tattoo across her back and a tattoo of a tiger on her left breast.
Erica is in good physical condition, but suffers from mental illness.
If anyone has seen Erica Hayes, or knows of her whereabouts, they are asked to contact the Detroit Police Department's Eighth Precinct at 313-596-5800 or 313-596-5840.