4 kids removed from Detroit home with fentanyl lab in basement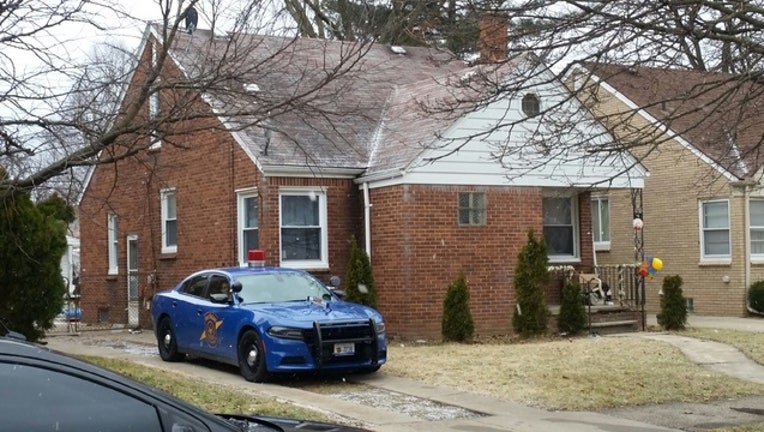 DETROIT (WJBK) - Authorities are investigating after a fentanyl lab was found in the basement of a Detroit home where four kids were living.
The house is on Beaverland Street, which is in between Rough Park and the intersection of Joy and Telegraph roads. The Michigan State Police Chemical Unit is on their way to the home to remove the substances.
Police tell us four kids were living in the home. The children have been released to their mother. Their father has been taken into custody and is being held on a slew of other charges out of the Livingston/Washtenaw area.
Fentanyl is a opioid pain medication that is significantly more potent than morphine. Its recreational use causes thousands of overdose deaths in the country every year. Police tell us this lab was cutting up the fentanyl and selling it as heroin.
This is a developing story. Stay with FOX 2 for updates.