5-year-old shot in the eye inside Detroit house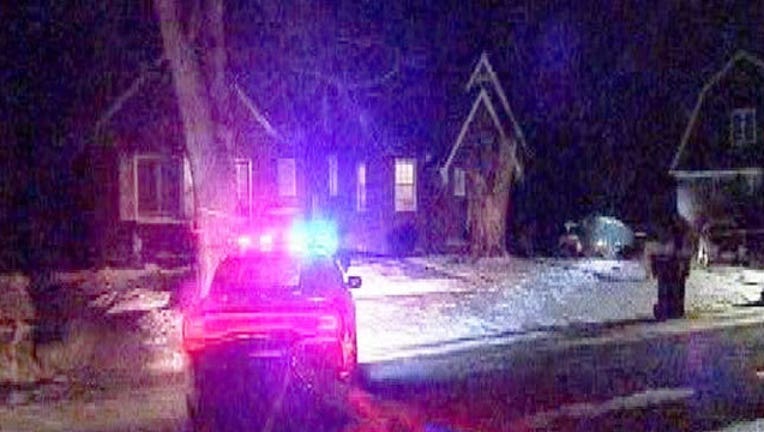 article
The boy, who may lose his eye, is in surgery and in critical condition.
Two of the four shots went through the front window of the house on Detroit's east side.

The child was on the couch playing video games at the time. The mother was inside another room and a second child was inside at the time.

Relatives rushed to the scene when they learned what happened and retrieved another child who was inside at the time of the shooting, but was unharmed.

"Right now we are trying to determine if the house was a target or if it was random," said Assistant Police Chief James White. "There is a lot of information and right now we don't know."
"That could have been my children that could have been anything, I don't know what happened," said Kim Burgess, a friend of the family.

Inside their homes neighbors didn't hear much and learned what happened after they saw the police and ambulance responding to the scene.

They say they are saddened, but not shocked, living in an east side neighborhood surrounded by abandoned homes and no stranger to crime.

"Too many children are getting shot in this city," Burgess said. "Too many guns, too much going on here."

"This is ridiculous,"  said Angela Brown, a neighbor. "Too much crime going on over here. Police are doing what they can, but there is so much going on, but I will be moving."