5-year sentence upheld for man who talked about attacks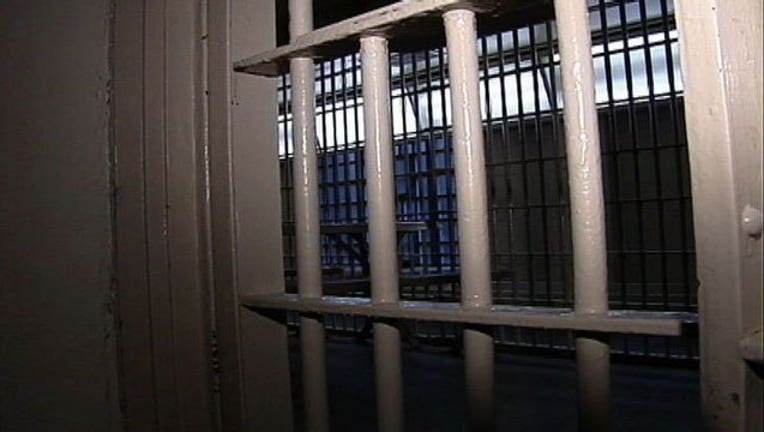 article
DETROIT (AP) - A court has upheld a five-year prison sentence for a Detroit-area man who talked about making attacks on behalf of the Islamic State group - a key decision that can serve as a precedent in other cases.
Khalil Abu Rayyan was convicted of gun-related crimes. The 23-year-old wasn't charged with terrorism and never attacked anyone. But the judge who gave him the long sentence said he couldn't ignore Rayyan's online fascination with terrorism.
RELATED:
A federal appeals court said Monday that Judge George Caram Steeh carefully used his discretion to come up with a "reasonable sentence." Rayyan's guidelines were much lower than the five-year punishment. He apologized and said he didn't hurt anyone.
The appeals court hears federal cases from Michigan, Kentucky, Tennessee and Ohio.