54 guns, drugs, $94k found in Shelby Twp, Detroit raids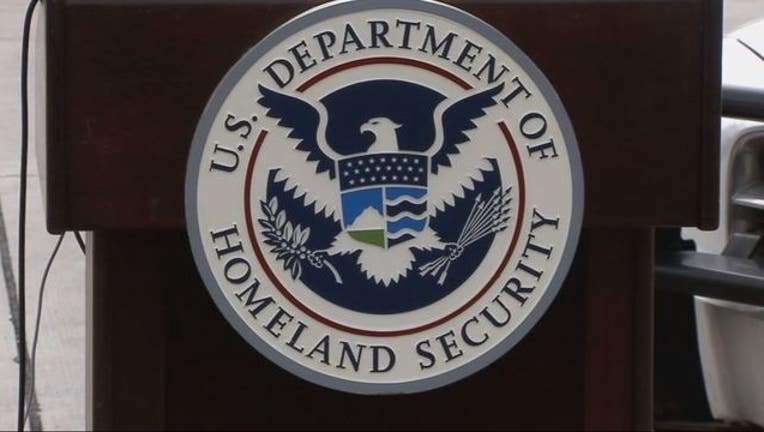 article
DETROIT (WJBK) - Federal officials with Homeland Security and Immigration and Customs Enforcement served a search warrant and discovered more than 50 guns, multiple pounds of drugs, and almost $100,000 in cash.
The federal authorities raided the home and business belonging to Nua Gjokaj last Friday. His home is in Shelby Township and business is in Detroit on Chene Street.
According to the criminal complaint filded in federal court, feds say Gjokaj had 21 guns at his business including handguns, shotguns, and altered assault rifles. Some of the weapons had their serial numbers scratched off. The feds also they found 334 grams of heroin stashed in the furnace and 1,500 pills of what is believed to be hydrocodone and Xanax.
Gjokaj was at the business during the search and he was checked as well. The complaint shows that he was found to be carrying 30.5 grams of cocaine in his jacket at the time of the arrest.
Meanwhile, at his home in Shelby Twp, federal authorities say they found 33 guns including handguns, shotguns, and assault rifles. They also said they found five pounds of marijuana in a locker in a garage and $94,000 in cash hidden in the basement ceiling of the home.
Gjokaj is charged with possesion with intent to distribute controlled substance.
The reason for the raid is unknown at this time.