56-year-old Oxford man killed in head-on crash after driver swerves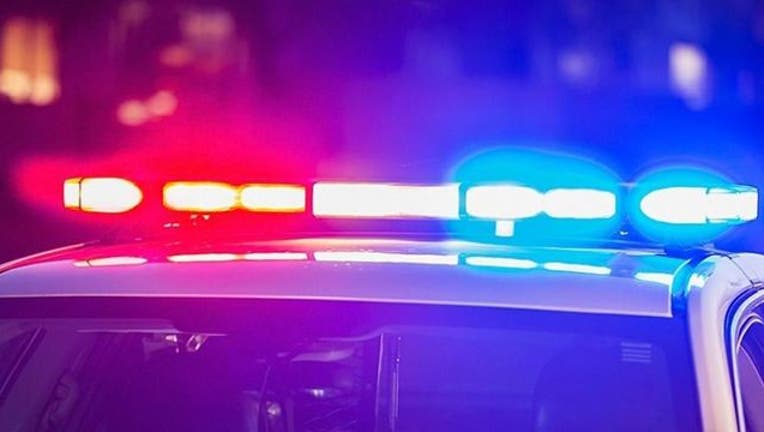 OXFORD TOWNSHIP, Mich. (FOX 2) - A 56-year-old Oxford man died in a fatal crash Saturday morning after an 18-year-old driver swerved into the opposite lane to avoid another truck, hitting the older man head on.
The Oakland County Sheriff's Office says the 18-year-old man from Oxford Township was driving a 2012 Ford F-250 eastbound on Seymour Lake Road with two passengers when he approached an intersection at Dunlap Road. Another pickup truck was stopped, waiting to turn left on Dunlap.
The man driving the Ford F-250 did not see the stopped pickup truck until he was very close to it, deputies say, so he swerved to the left. He crossed over the centerline to avoid the truck and into the path of a 2008 Dodge Ram 1500 heading westbound. The two vehicles crashed head on.
The OCSO says the Oxford Township Fire Department extricated the 56-year-old man from his vehicle but were unable to resuscitate him. He was pronounced dead at the scene. The driver of the Ford F-250 and his two passengers were not hurt.
Drugs and alcohol do not appear to be a factor in the crash, according to deputies. The incident remains under investigation.