63-year-old Detroit man charged with stabbing roommate to death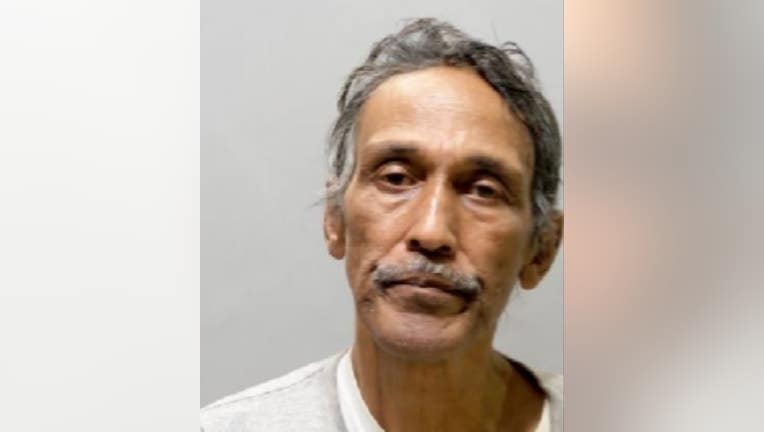 article
FOX 2 (WJBK) - A 63-year-old Detroit man has been charged in stabbing his roomate to death by Wayne County Prosecutor Kym Worthy's Office, it was announced Thursday.
Police say Nathaniel Alex McDuffie fatally stabbed Eric Sanders, 59, inside their residence in the 16520 block of Lilac Street on Feb. 26.
After being dispatched to the home, officers found Sanders upstairs suffering from multiple stab wounds to his right abdomen. Medics arrived and transported the victim to a local hospital where he succumbed to his injuries and was pronounced dead.
The two reportedly had been in an argument when McDuffie allegedly stabbed Sanders multiple times with a knife before running from the scene.
After an investigation by the Detroit Police Department, McDuffie was arrested on March 29.
McDuffie has been charged with one count of Second-Degree Murder. He was arraigned this afternoon in 36th District Court and given a $750,000 cash bond.