6,300 Michigan forest roads will open to off-road vehicles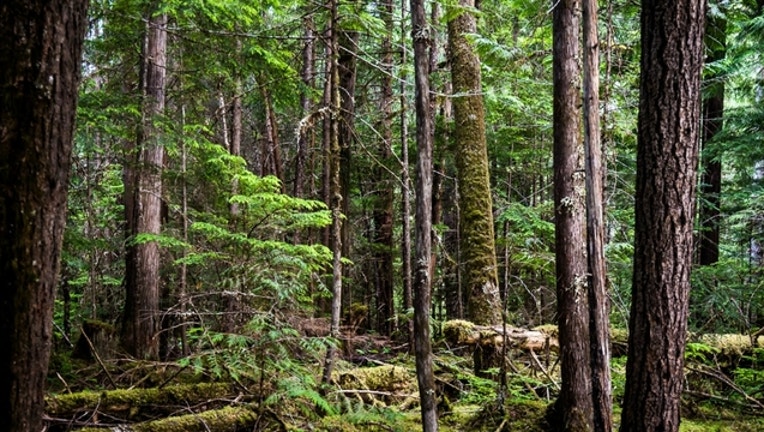 article
LANSING, Mich. (AP) - A new policy will open about 6,300 miles of roads in Michigan's state forest system to off-road vehicles.
Director Keith Creagh of the Department of Natural Resources says the expanded access will take effect Jan. 1. He says an additional 1,200 miles of roads will remain off-limits.
Signs will be installed on roads where the vehicles are not permitted.
Deb Begalle of the DNR Forest Resources Division says the plan balances motorized recreational access with resource protection.
A law enacted last year authorized off-road vehicle use on state forest roads and ordered the DNR to develop an inventory of the roads, which is still being developed.
Roads in the Pigeon River Country State Forest and other areas where quiet recreation is emphasized will remain closed to ORV traffic.