70-year-old man on motorcycle killed in accident caused by turkey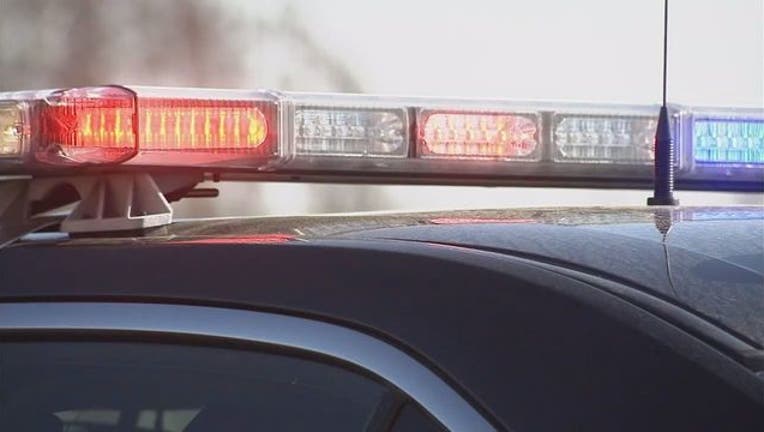 OAKLAND TOWNSHIP, Mich. (FOX 2) - A motorcyclist died in an accident that authorities say was caused by a turkey. 
The Oakland County sheriff's office says the accident happened Sunday afternoon on Stoney Creek Road near N. Rochester Road. 
A 70-year-old man from Oxford Township was riding his 2005 Triumph when several turkeys began to cross the road in front of him. One of the turkeys took flight and hit the man in the chest, causing him to lose control and strike the guard rail post.  
Authorities say when he hit the guard rail his leg was severed below the knee. 
The man was stabalized at the scene and rushed to the hospital, where he later died from his injuries. 
Alcohol doesn't appear to be a factor, and police say he was wearing a helmet and other protective clothing.