72-year-old woman charged with shooting her husband in face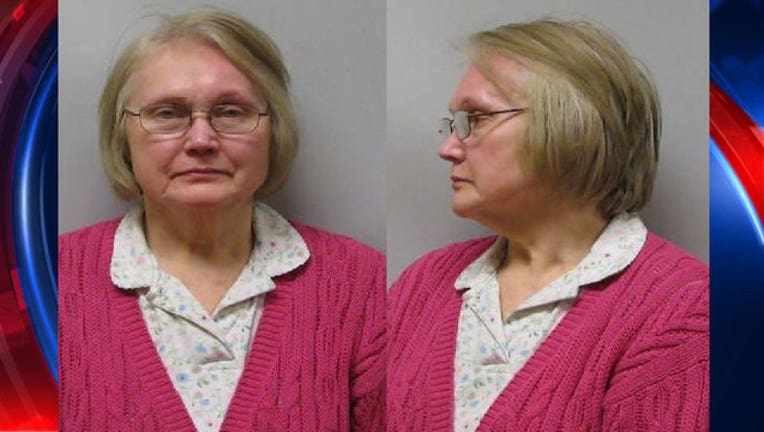 article
(WJBK) - A 72-year-old Chesterfield Township woman has been charged with shooting her husband.
Charyl Archambault allegedly shot her husband in the face and neck area Tuesday night inside their house in the 33000 block of Meldrum. 
Police say Archambault called 911 at 7:45 p.m. saying she shot her husband and needed an ambulance. Officers arrived and found the 71-year-old victim apparently wounded in the face/neck area and arrested his wife.
The shooting occurred during an argument which ended with the shooting. The victim is located at McLaren Hospital in serious but stable condition. 
On Wednesday Charyl Archambault was charged with assault with intent to murder and weapons felony firearm. She was arraigned in New Baltimore with a bond set at $100,000.