8,000 Flint residents facing foreclosure for refusing to pay water bills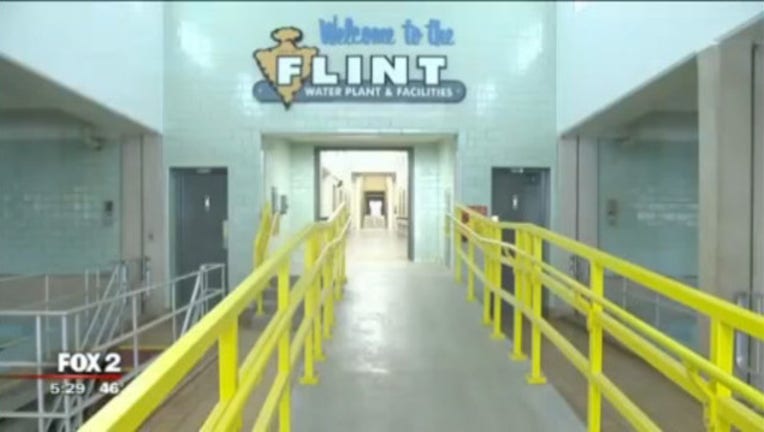 article
FLINT, Mich. (WJBK) - Flint residents have already had to deal with the frustration of not being able to use tap water for more than a year.
Now many home owners are potentially facing foreclosure for refusing to pay for that lead-tainted water.
Last month, more than 8,000 residents were issued warnings for outstanding water bills.
Those letters state if the homeowner does not pay the bill they could face foreclosure.
The letters came a few weeks after state officials ended a program that was paying the majority of their water bills.
According to Flint officials, there are $6 million worth of outstanding water and sewer bills.