88-year-old woman stops rape by claiming to be HIV-positive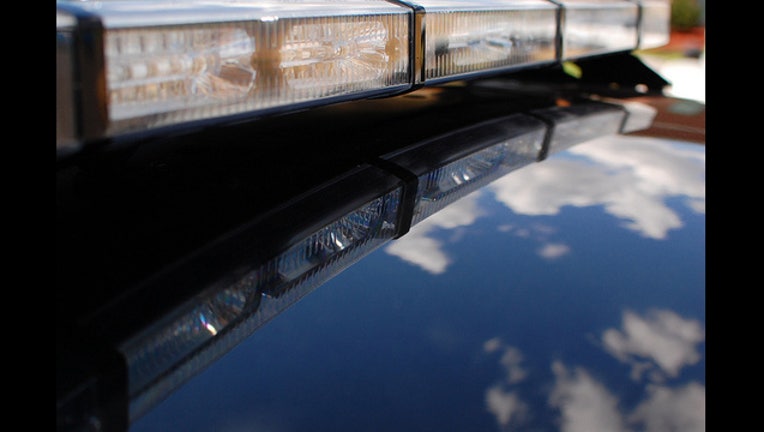 article
PARKSBURG, Pa. (AP) - An 88-year-old Pennsylvania woman says she talked an attacker out of raping her by lying to him that she was HIV-positive.
Helen Reynolds tells WPVI-TV the man forced his way into her Parkesburg apartment on the afternoon of Feb. 17. He rifled through her purse, took $40 and was preparing to sexually assault her.
She says he stopped after she told him her husband died of HIV and she also had the virus. She tells Philly.com she "kicked him where it hurt him the most" before he fled.
No arrests have been made.
The robbery is unrelated to another attack in Chester County last month.
In that case, a 72-year-old woman was bound and locked inside a closet, where she wasn't discovered for four days.
A 17-year-old boy is charged.