9-year-old finds newborn girl in backyard in NW Indiana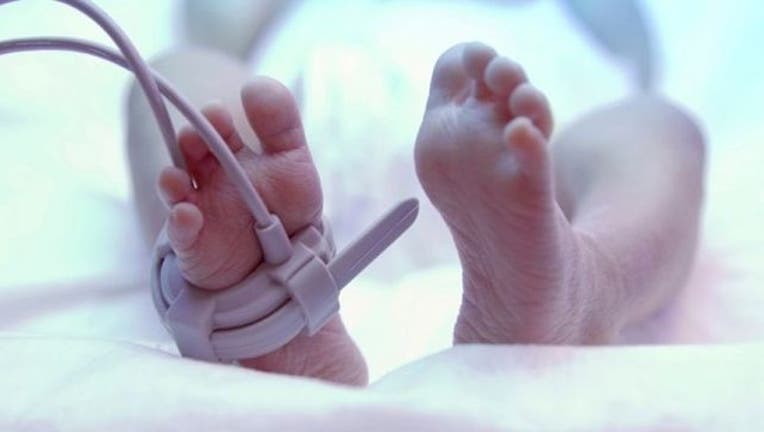 article
LOWELL, Ind. (Sun-Times Media Wire) - A 9-year-old girl found a newborn in her backyard Monday morning in northwest Indiana.
About 10:45 a.m., the 9-year-old found the newborn girl, whose umbilical cord and placenta were still attached, in the sun wrapped in a black towel in her family's backyard in the 18000 block of White Oak Avenue in Lowell, Indiana, according to the Lake County sheriff's office. She told her mother, who took the baby inside and called the police.
The infant was taken to Franciscan St. Anthony Health in Crown Point and is expected to make a full recovery, the sheriff's office said.
An initial investigation indicates the newborn had been in the yard for at least several hours and possibly longer than a day.
Investigators searched the area for the baby's mother, but did not find her. They are currently working with hospital staff to determine when the infant was born and when she was left in the yard, the sheriff's office said.
Anyone with information should call the sheriff's office report-a-crime hotline at (800) 750-2746.