90-year-old Detroit man critically injured in stabbing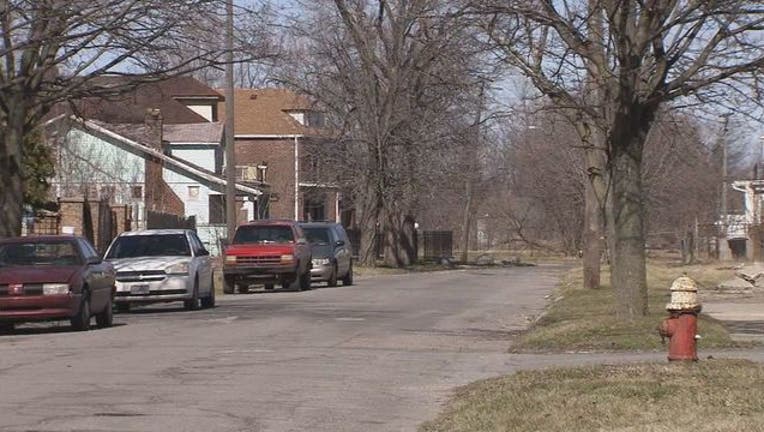 article
DETROIT (WJBK) - Police are investigating after a 90-year-old Detroit man was critically injured in a stabbing inside his home over the weekend.
Police responded to his home after a medical alert service sent out an alert. When police got to his home, they saw blood in the dining room area and the kitchen area.
The man is being hospitalized for stab wounds to his chest and his abdominal area. He's listed in critical condition.
The man lives by himself in his home in the 6600 block of Fischer Street, which is near Gratiot and Harper avenues.
Police say his home was not ransacked and his vehicle was still at the house.
This is a developing story. Stay with FOX 2 for updates.