A 45-year-old cold case in Oregon may be tied to the Great Lakes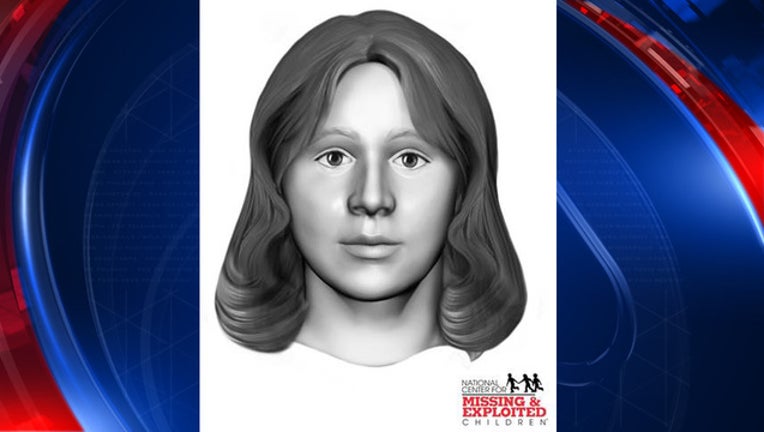 article
(WJBK) - The National Center for Missing & Exploited Children says new technology has connected a young girl found decomposing in Oregon to the Great Lakes and possibly more places.
On August 19, 1971, the remains of a young girl were found scattered near the Oregon-California border. The girl, believed to be between 14 and 25 years old, has never been identified. According to the National Center for Missing & Exploited Children (NCECM), new testing has revealed more clues about the girl they refer to as Little Annie.
According to the NCECM, forensic isotope testing has revealed more clues that may help investigators identify the girl. The NCECM connects the girl to the northeast portion of the United States and even the Great Lakes.
The Oregon State Police State Forensic Anthropologist said that isotopes develop in your body based on what you eat and drink. Using that data, Oregon has determined Jane Doe spent time in the northeastern United States and then moved to the Great Lakes before moving even further west, all the way to Washington and Oregon.
According to the data, the girl either lived or grew up somewhere along the United States-Canada border.
The girl's story has been a mystery for 45 years. She was found wearing a pink and beige waist length coat, a tan long-sleeved turtleneck blouse with a neckline zipper, a pair of Wrangler jeans (size misses 13-14 slim) and a pair of square-toed brown leather shoes with gold buckles. Jewelry found with the girl include a Mother of Pearl ring with the letters "A L" scratched into the surface, and 38 cents in change in her pocket.
A NCMEC forensic artist created a rendering of what the girl may have looked like.