A century after elk's return to Michigan, population booming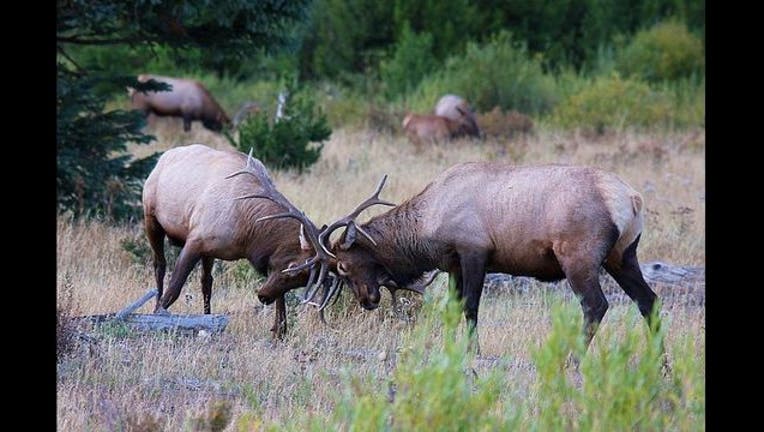 article
LANSING, Mich. (AP) - A century after elk were returned to northern Michigan, the species is flourishing.
The Michigan Department of Natural Resources recently completed its winter survey of elk in the northeastern Lower Peninsula.
Based on aerial observations and calculations, the DNR estimates the population at 1,173 animals, although it could be as low as 834 or as high as 1,512. The numbers are imprecise because it's unknown how many elk wander out of sight in the Pigeon River Country State Forest.
DNR specialist Chad Stewart says the ideal herd size for the area is 500 to 900.
Hunters killed 158 elk during two regulated seasons last summer and fall.
Michigan's native elk died out in the 1800s. Reintroduction began in 1918, when seven from the western U.S. were released near Wolverine, Michigan.