A good mystery meets a good deal at Livonia's Honey Bins liquidation store
LIVONIA, Mich. (FOX 2) - Ready to search for a good deal?
At Livonia's Honey Bins, you could get lucky and snag a great deal among the bins that are full of overstock and returned items. 
"People love a good deal. If they can get a good deal here, we have some stuff those retailers have, then that's great," said co-owner Sam Blonski.
It's a pretty simple pricing model with the cost of items depending on the day of the week: Friday $9, Saturday $7, Sunday $5, and Monday $3. So, you could find a skateboard, mailbox, toothbrush, and more all for the same price.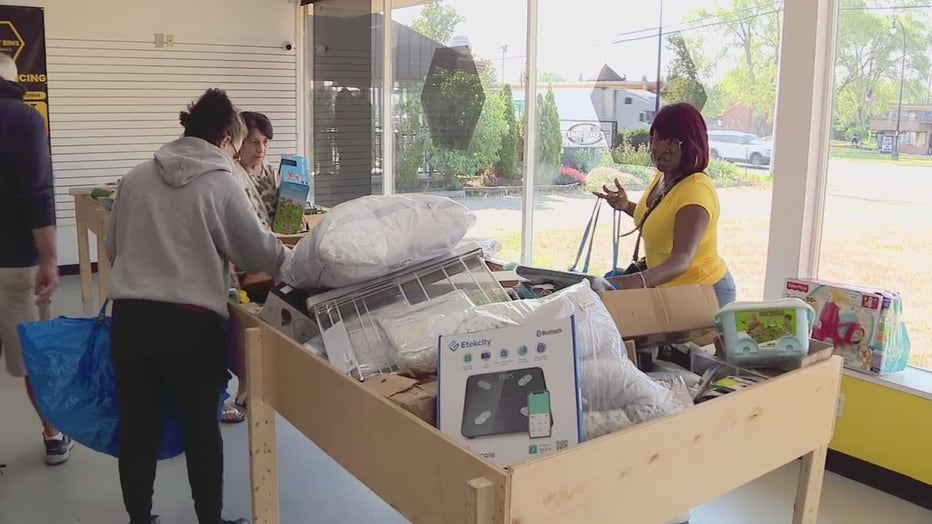 "Originally, being from Chicago, a lot of these stores are popping up. So, this isn't a new concept. But at the time, there were really none in this area. So, we decided hey let's open one together," Blonski said. 
Blonski and his business partner opened the store last September, and the store continues to draw lines out the door.
Find Honey Bins at 36534 Plymouth Rd.