ALCO Transportation driver charged in death of coworker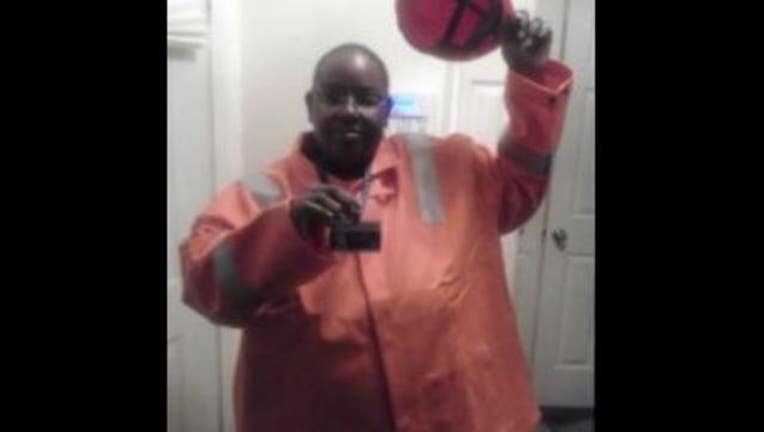 article
Warren, an employee of U.S. Steel, was allegedly hit by Saljic's semi-truck loaded with steel coils.
On Sunday, FOX 2's Dave Spencer spoke with Warren's family. Her brother also works at the plant and had to call their mother to deliver the news.

If convicted, Saljic could get 15 years in prison. He's expected to be arraigned Wednesday afternoon.
Saljic received a personal bond with a tether. He will have a preliminary examination date of May 5,2015 in 26th District Court. 
Producer's note: An earlier version identified Saljic as an employee of U.S. Steel.