Allen Park man sentenced to 4 years in wild attempted carjacking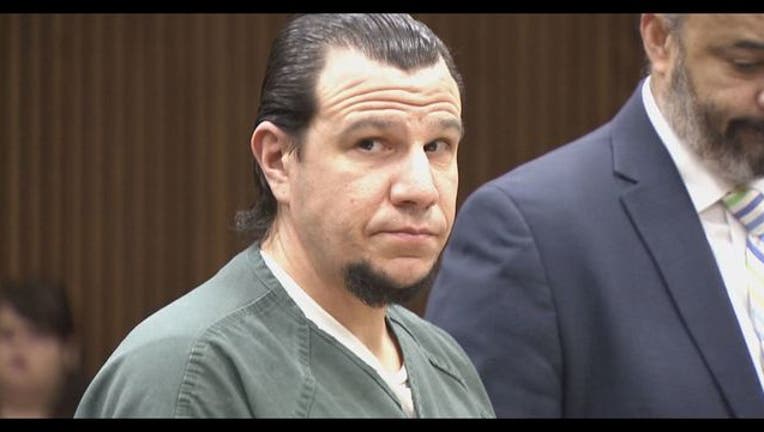 article
ALLEN PARK, Mich. (WJBK) - An Allen Park man caught on camera attempting to steal a car was sentenced Tuesday to at least four years in prison.
Earl Joseph Larche, 37, was found to be a habitual criminal and sentenced to 4 to 20 years for a carjacking attempt at a BP station at the corner of Southfield Road and Roosevelt on Oct. 12, 2017.
Click here to watch footage of the incident
Police say a woman was filling her tank at the pump when Larche can be seen on video jumping into her sedan. She then jumps in as well as he attempts to drive off.
As he circles the gas station, a Good Samaritan interfered and stopped the car from leaving, proceeding to get into a scuffle with Larche, who then fled on foot.
Gas station video captured the incident and was turned over to Allen Park police.
Before learning his sentence, Larche took a moment to speak to the court.
"I would like to apologize to the victim in this," Larche said. "I have a long history with drug abuse. I'm going to be getting myself together while I'm incarcerated."
The judge said he hopes that Larche does get the help he needs, but:
"You need to stop committing crimes. That's your big concern."