Amazon to add 1,600 jobs in Mich. at fulfillment center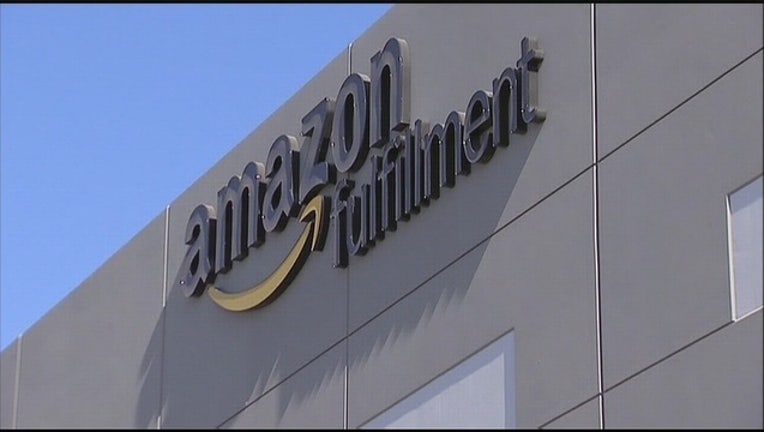 article
LANSING, Mich. (AP) - Online retailer Amazon.com plans to create 1,600 jobs in Michigan by opening a "fulfillment center" in the Detroit area. 
The Michigan Strategic Fund Board on Tuesday approved a $5 million grant for Amazon to spend up to $140 million on the new facility in Romulus. It's the second time in six months that the state has authorized an incentive for Amazon, which also plans to open a fulfillment center in Livonia with 1,000 jobs.
The company has 277 employees in the state now.
For the new project in Romulus, the state incentive will help Amazon offset some costs for "substantial" road and other infrastructure improvements, according to a memo prepared by the Michigan Economic Development Corp. The jobs are related to "general warehousing and storage," the memo says.