AMC Theatres says no to texting at their movies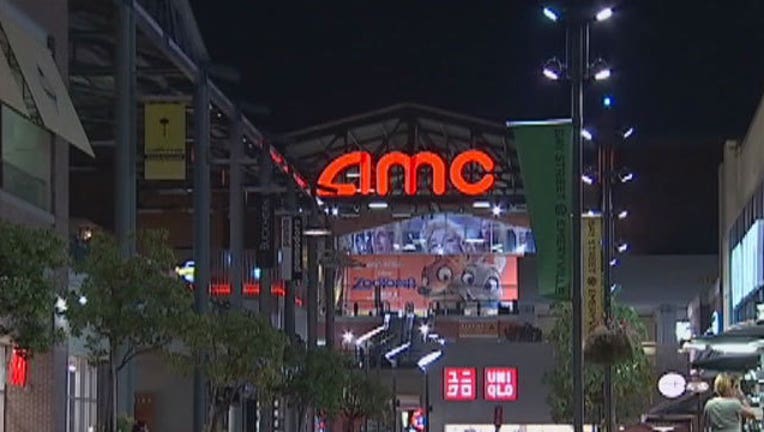 article
PHOENIX (KSAZ) - AMC Theatres announced in a press release on Friday morning that texting will not be allowed in any of their auditoriums. 
In an interview with Variety earlier this week, AMC Theatres CEO Adam Aron said the company was considering allowing moviegoers to text in a small portion of their theaters during movies.
"When you tell a 22-year-old to turn off the phone, don't ruin the movie, they hear 'Please cut off your left arm above the elbow,''' he said. "You can't tell a 22-year-old to turn off their cell phone. That's not how they live their life."
AMC reversed its course on Friday morning and has banned texting at all of their locations.
"With your advice in hand, there will be no texting allowed in any of the auditoriums at AMC Theatres. Not today, not tomorrow and not in the foreseeable future," Aron said in the press release.
Aron also says AMC plans to invest $1 billion to enhance their theaters and systems by increasing the number of large screens, provide more comfortable seating and add new food and beverage items.