American Airlines statement on Brussels attacks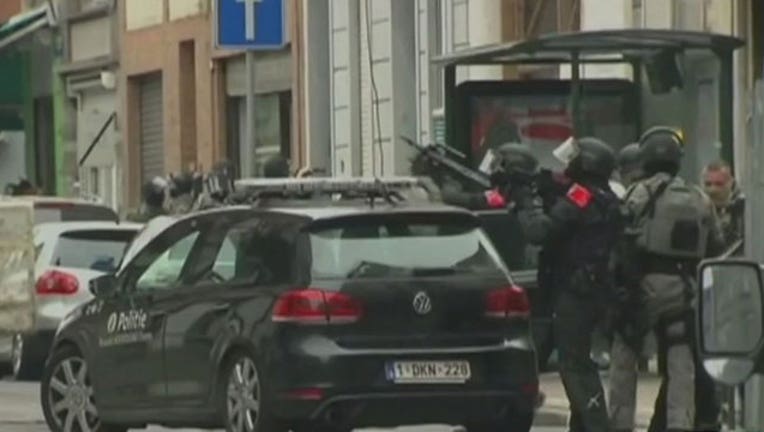 article
FORT WORTH, Texas - American Airlines extends its deepest sympathies and condolences to those affected by the tragic events in Brussels earlier today. American is taking care of employees and customers at Brussels Airport. At this time, all of our airport employees and crew members are safe and accounted for with no reported injuries.  American Airlines check-in operates at Row 8 of the departure hall, and the explosions did not occur at Row 8.
American Airlines flight 751 from Brussels to Philadelphia has been canceled for today. When operations at the Brussels airport resume, we will reaccommodate our customers on available flights. Flight 750 from Philadelphia to Brussels is not scheduled for today.
American has issued a travel policy for customers with reservations to Brussels who wish to change their itineraries. Customers booked for travel March 22 and March 23 may request a refund, select an alternate airport or reschedule travel through April 5.
Customers with flights to or from Brussels may use aa.com or call our reservations desk at +1-800-679-8215 to get the latest information. In Belgium, customers may call (+32) 070 300 300.