'Angel of Death' serial killer dies after attack in Ohio prison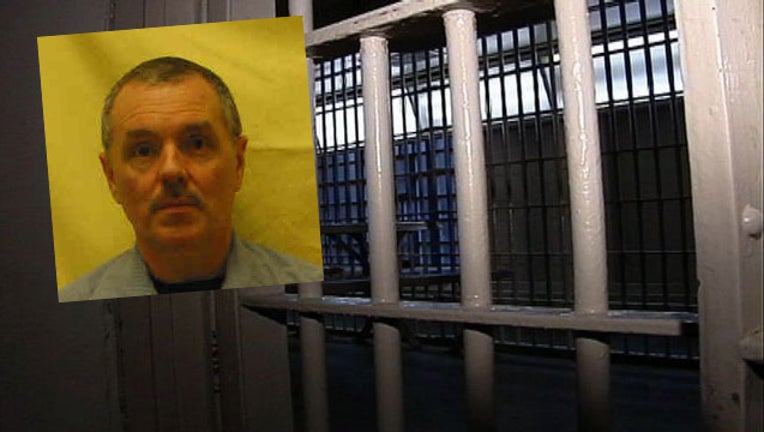 article
TOLEDO, Ohio (AP) - Ohio authorities say a serial killer who admitted killing three dozen hospital patients in Ohio and Kentucky during the 1970s and `80s has died after being attacked in his cell.
A prisons spokeswoman says 64-year-old Donald Harvey died Thursday, two days after state troopers say he was found beaten at the state's prison in Toledo.
Harvey became known as the "Angel of Death" after pleading guilty in 1987 to 37 murders.
He had worked as a nurse's aide at hospitals in Cincinnati and London, Kentucky, and claimed he was trying to end his patients' suffering.
He agreed to a plea deal that allowed him to avoid the death penalty and was serving multiple life sentences.
Harvey later claimed to have killed 18 more patients.