Ann Arbor man in custody connected to the murder of Jude Walton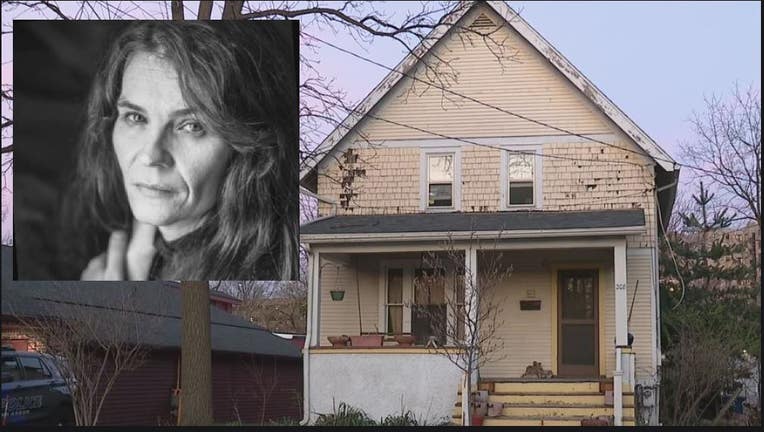 article
ANN ARBOR, Mich. (FOX 2) - An Ann Arbor man has been arrested in connection to the homicide investigation of Jude Walton, police say.
Walton, a 51-year-old from Ann Arbor, was a community activist who was described as a remarkable person.
"She touched a lot of people's lives here, she was such a fantastic person," said Peter Smith.
"She just accepted you for who you were, she was kind, generous," said Catherine Christmas.
READ MORE: Vigil held mourning Ann Arbor community activist murdered inside home
She, unfortunately, was found murdered in her home on the 200 block of Chapin St. Investigators say her killer broke a window to get inside.
The Ann Arbor Police Department started its investigation on Thursday when officers conducted a welfare check at the home.
A vigil was held Friday afternoon by those who knew her as a pillar in the community.
Saturday morning, police confirm that a 54-year-old Ann Arbor man is in custody in connection with the homicide investigation.
He is expected to be arraigned tomorrow on charges including open murder, 1st-degree home invasion and assault with intent to commit sexual penetration.