Anna's House plans May 1 opening for Milford breakfast restaurant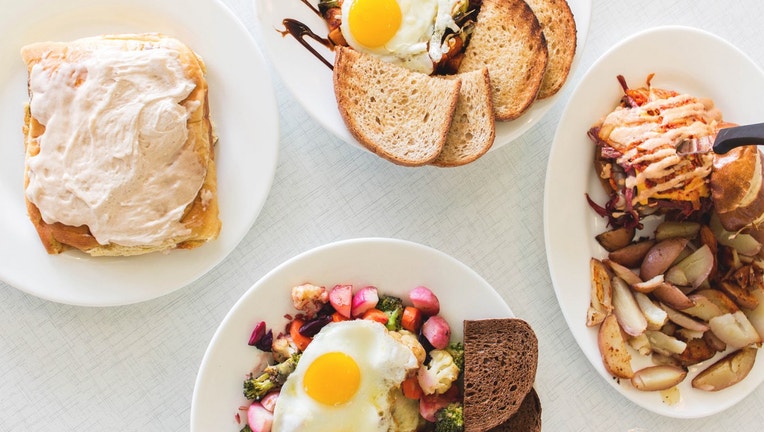 article
MILFORD, Mich. (FOX 2) - The newest Anna's House location plans to open May 1 in Milford.
This will be the third restaurant for the breakfast spot on the east side of the state and the 10th in the state, with other locations in Westland, Ann Arbor, Okemos, Grand Haven, Plainfield, East Beltline, Grandville, Holland, and Kalamazoo.
Anna's House's menu is known for including vegan and gluten-free options.
The new restaurant will fill the former Hector & Jimmy's space at 780 N Milford Rd.