Anthony Bourdain: 'Detroit looks like nowhere else. Detroit looks like mother****in' Detroit'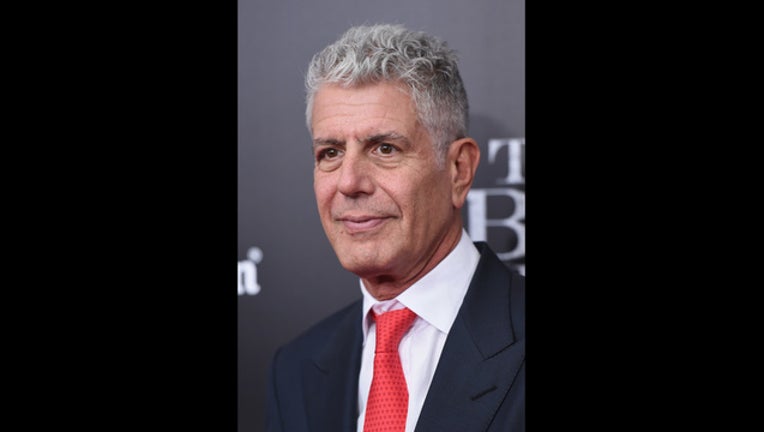 (WJBK) - As the world mourns the loss of celebrity chef and CNN host Anthony Bourdain, it's a good time to look at the mountain of influential work he's produced over the years -- including his visit to Detroit.
Anthony Bourdain died by suicide at the age of 61, according to CNN. He was found unresponsive Friday morning by friend and chef Eric Ripert in the French city of Strasbourg.
Celebrity chef Anthony Bourdain found dead in France at 61
In 2013, Bourdain came to Detroit for the last episode of the second season of his CNN series "Parts Unknown."
Read his full blog below:
By: Anthony Bourdain, CNN