Armada Schools to reopen Tuesday after firearms stolen within the district caused closure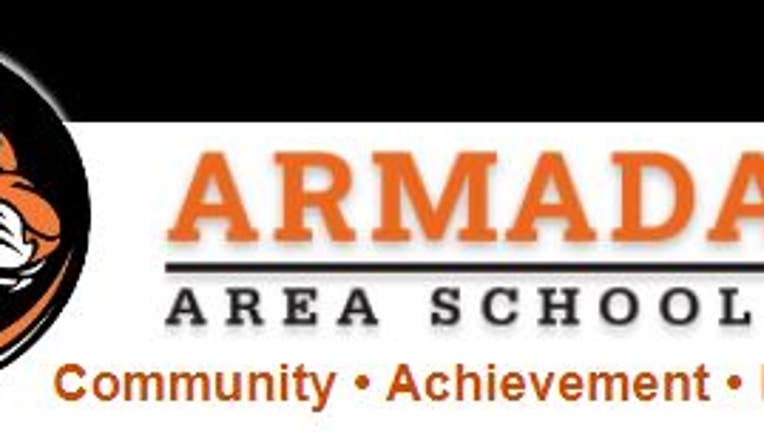 article
FOX 2 (WJBK) - Armada Schools contacted parents about stolen firearms from a home in the district boundaries that resulted in school being canceled on March 20.
The school district contacted law enforcement after getting the tip. Police told the district that three teenagers - former students of Armada Area Schools, were persons of interest in the theft.
Hours later on Monday, all three teens have been arrested, and the stolen firearms have been recovered school officials were told.
"There were no threats made to anyone, but out of an abundance of caution, we made the decision to cancel school today," said Superintendent Michael G. Musary.
Musary told parents in a second letter later on Monday that classes will resume for Tuesday, March 21.