Arrest made in murder of 17-year-old over Air Jordans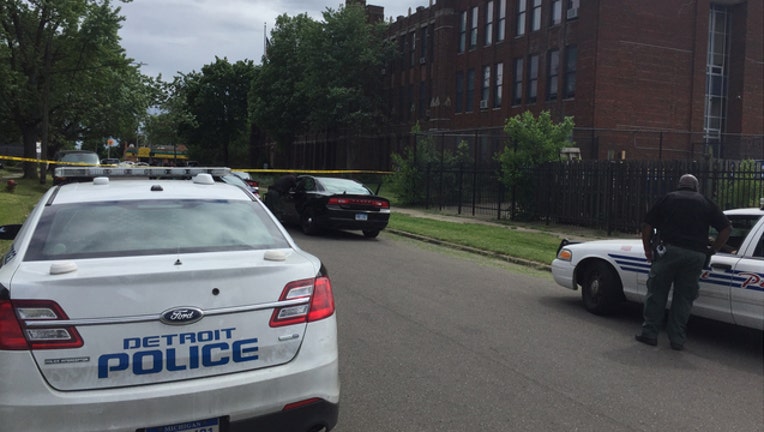 article
DETROIT (WJBK) - Detroit Police say a man has been arrested for the shooting death of a 17-year-old over a pair of Nike Air Jordan shoes.
Police told FOX 2 Wednesday morning that a 19-year-old was taken into custody in connection with the shooting. They not release his name.
The 17-year-old was found fatally shot near Loyola High School Tuesday afternoon. Police were originally called to the area of Pinehurst and Fenkell to a report of a car accident but found the victim laying in the street with gunshot wounds. A 21-year-old man was also wounded and found at the scene.
According to police, the 17-year-old was driving and met up with the other two men with plans to buy Air Jordans. Police said that a fight happened in the car and a backseat passenger pulled out a gun. The passenger in the front seat also pulled out a gun and at least two shots were fired.
The teen was hit in the head and chest. He managed to get out of the car but collapsed and died.
The front seat passenger was taken to a local hospital and is in serious condition.
Both weapons were recovered by police.
MORE: 2 shot, 1 killed near Loyola High School in Detroit over Air Jordan shoes