Attorney accused of embezzling millions from trust of Carhartt heiress Gretchen Valade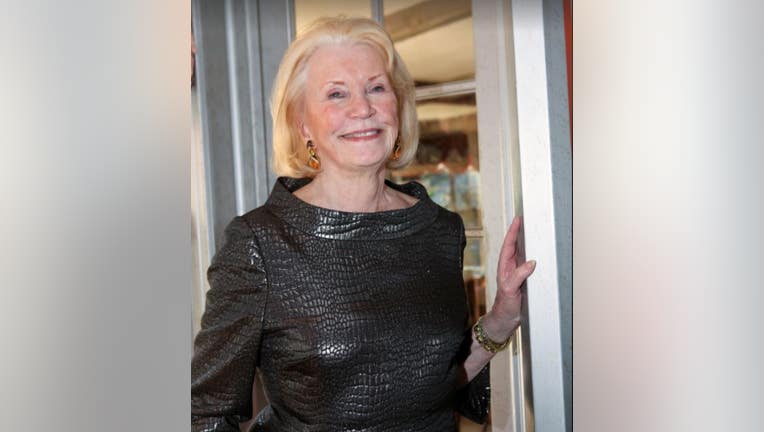 article
GROSSE POINTE FARMS, Mich. (FOX 2) - An attorney from Grosse Pointe Farms is accused of stealing millions from Carhartt heiress Gretchen Valade's trust.
David P. Sutherland, 57, allegedly issued himself loans from Valade's trust without her permission. He was arraigned Wednesday on charges of conducting a criminal enterprise, embezzlement of $100,000 or more, and embezzlement from a vulnerable adult.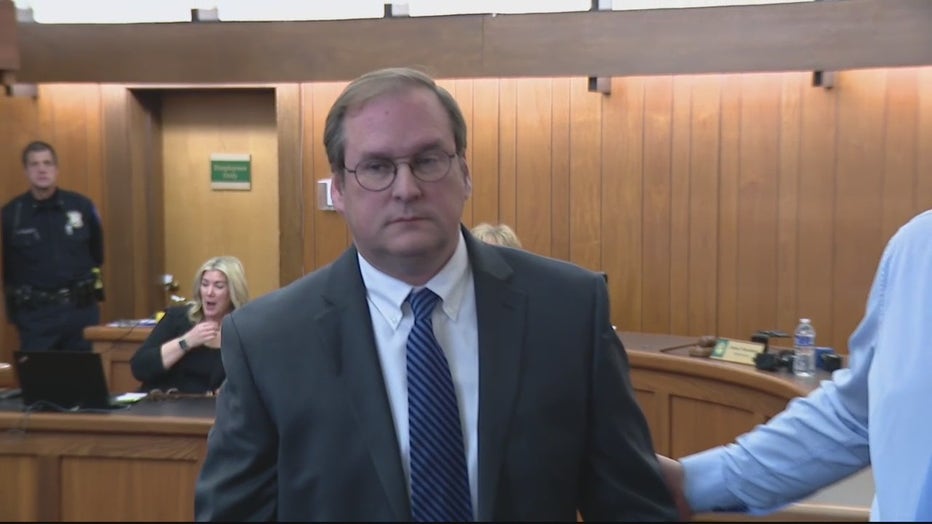 He was given a $250,000 cash or surety bond, had to surrender his passport, and must wear a GPS tether, despite his attorney requesting a personal bond with no tether. 
"Mr. Sutherland abused his authority as an attorney and trusted advisor to steal millions from a long-time client and must be held accountable," Michigan Attorney General Dana Nessel said.  "Our elderly populations are particularly susceptible to financial exploitations, and my Financial Crimes Division is prepared to hold these bad actors accountable for such egregious and illegal violations of their client's trust." 
The charges come less than two weeks after Valade died at 97.
The Valade family released a statement that reads in part, "We are confident in the legal process and are optimistic that justice will prevail and that no other members of our community will become victims of Mr. Sutherland."