Attorney charged with courtroom assault of Roseville police officer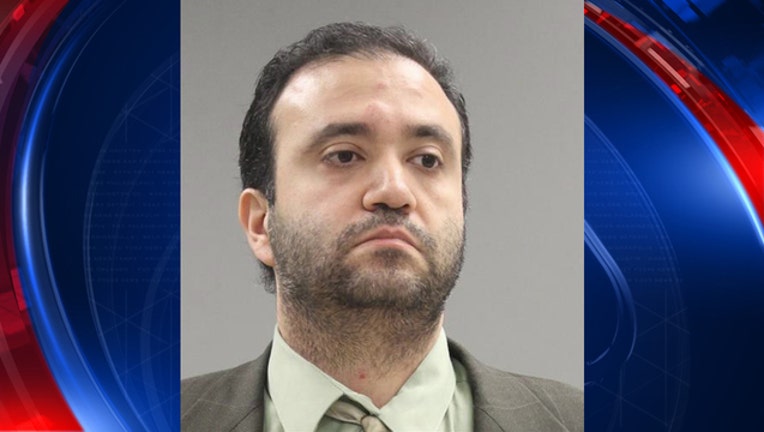 article
ROSEVILLE, Mich. (WJBK) - A defense attorney has been charged with assaulting a police officer in a Roseville courtroom.
The attorney, Nijad Mehanna, was in court with his client, who has been charged in a drug case. Authorities with the Roseville Police Department say Mehanna was arguing with the police officer about his access to another person charged in his client's drug case.
Authorities say the officer and Mehanna exchanged insults, and then witnesses say Mehanna walked up to the officer and pushed the officer in the chest. Witnesses say Mehanna then tried to push past the officer to get into a restricted area.
When he couldn't get into the restricted area, that's when witnesses say Mehanna punched the officer in the face without any warning. He threw several more punches before being wrestled to the ground.
The officer involved, who has not been named, suffered several loose teeth, a fat lip and a bloody nose. Mehanna was not injured.
Mehanna has been charged with one count of assaulting a police officer, which is a two-year felony; and one count of misdemeanor assault.