Authorities say the crash was caused by a driver who failed to stop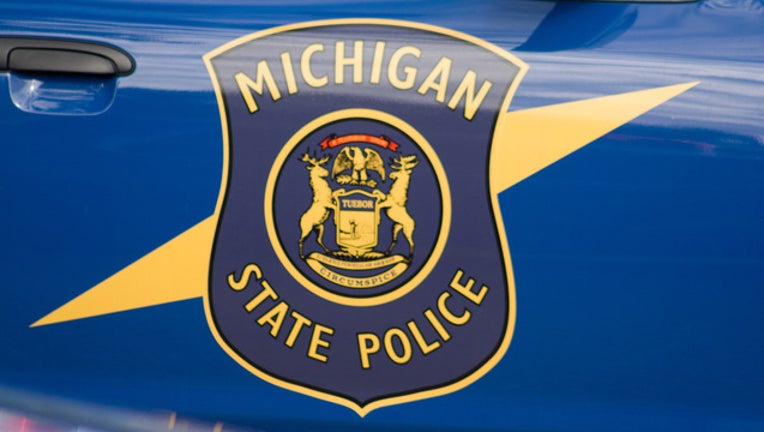 article
(FOX 2) - MSP troopers were involved in a chase Saturday morning around 7:20 a.m. 
Authorities say troopers from the Metro South Post attempted to stop a vehicle on Grand River and Schaefer for traffic violation, but the driver, a 33-year -old male from Detroit, failed to stop. 
The driver then entered westbound I-96 heading towards Greenfield and threw a pistol from the vehicle. When exiting at Greenfield, the driver crashed at the top of the exit ramp. Authorities say the crash involved 2 other vehicles. 
Troopers arrived shortly after the crash and were able to arrest the driver. He was taken to the Detroit Detention Center. 
There were minor injuries to one of the drivers involved in the crash, authorities say. 
The pistol was eventually recovered.