Avery Bradley denies sexual assault allegations, confirms settlement with accuser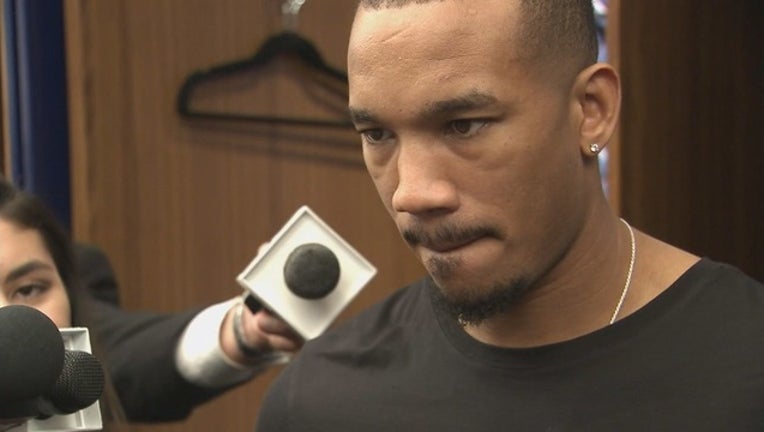 article
(WJBK) - Representatives for Detroit Pistons shooting guard Avery Bradley have confirmed Friday a payment settlement with a woman who accused him of sexual assault, but denies the validity of the allegations.
It's alleged that on May 23 in Cleveland, Bradley sexually assaulted a woman while she was passed out drunk, according to TMZ. This was while Bradley played for the Boston Celtics, who were in town to play the Cavaliers in the Eastern Conference Finals.
Following the alleged incident, the woman contacted Bradley with the accusation and they made a deal to prevent her from releasing photos, video or audio. TMZ reports the negotiations got as high as $400,000, but it is unclear what the final amount was.
FOX 2 spoke with his attorney Brian Wolf who said the agreement denies and refutes the allegations against Bradley. He said the purpose of the confidentiality agreement was to protect Bradley's reputation and privacy.
Wolf said they will be taking action against anyone involved in the disclosure of the agreement.