Barricaded situation ends peacefully in Ann Arbor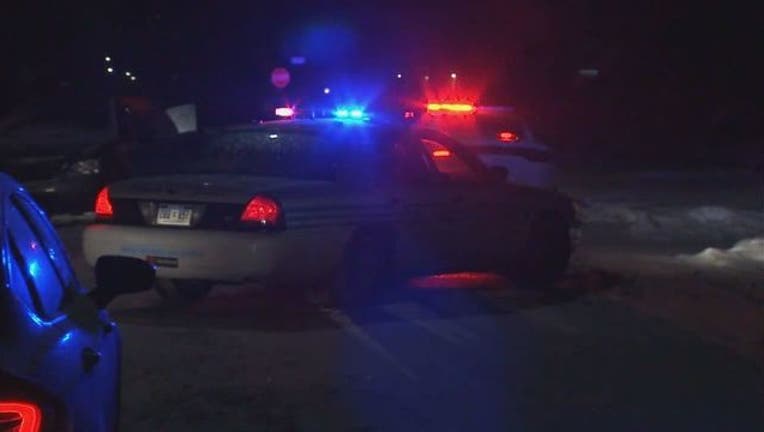 article
ANN ARBOR, Mich. (WJBK) - A barricaded situation at a home in Ann Arbor has ended peacefully, according to poilce. 
Police were at the home on John A Woods Drive in Ann Arbor Monday morning. 
A soft lockdown was also issued briefly at nearby Ann Arbor STEAM at Northside while police negotiated with the barricaded person. A soft lockdown means doors are secure and nobody is allowed to go outside. 
The school is on Barton Drive, near Plymouth Road. 
The school said just after 11 a.m. their lockdown has been lifted as the barricaded situation had ended. 
Police didn't immediately give any further details.