Belle Island celebrating first year as state park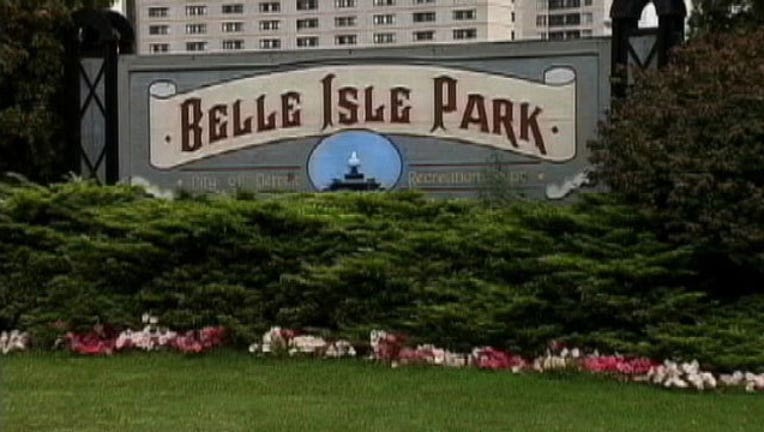 article
DETROIT (AP) - A 987-acre island park in Detroit is celebrating its first anniversary as a designated state park.
Belle Isle Park has seen many improvements throughout the past year due to state, federal and private investments. Nearly $12 million has been used on revitalization efforts, including amenity renovations, accessible parking space designations and hazardous tree removals.
The Michigan Department of Natural Resources manages Belle Island under a city-state agreement. Many other state agencies, such as the Michigan Department of Transportation and the Michigan State Police, also help with maintenance and keeping the park safe.
According to the transportation department, more than 2 million people have visited the island park since June 2014. Officials report attendance also has increased within the past year at the aquarium, zoo, conservatory and museum on Belle Island.
Copyright 2015 The Associated Press. All rights reserved. This material may not be published, broadcast, rewritten or redistributed.