Bill O'Reilly out at Fox News after sex harassment allegations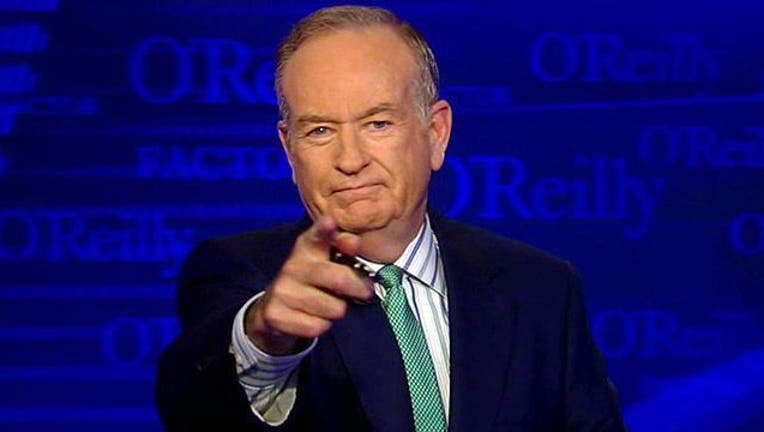 article
Fox News Channel announced Wednesday host Bill O'Reilly will not be returning to the network.
Fox News parent 21st Century Fox said in a statement that "after a thorough and careful review of allegations against him, the Company and Bill O'Reilly have agreed that Mr. O'Reilly will not return."
The New York Times reported April 2 that five women had been paid a total of $13 million to keep quiet about unpleasant encounters with O'Reilly, who has denied any wrongdoing. After the Times report, dozens of his show's advertisers pulled their advertising from his show and moved to other Fox News programming.
The statement from 21st Century Fox said the decision to part ways came after "an extensive review done in collaboration with outside counsel."
The statement announcing O'Reilly's departure was signed by Rupert, Lachlan and James Murdoch. In it they said, "O'Reilly is one of the most accomplished TV personalities in the history of cable news. In fact, his success by any measure is indisputable."
The three also said they were confident in finding a successor and that the network would "continue to be a powerhouse in cable news."
In a nod to the allegations against O'Reilly, the statement closed with "we want to underscore our consistent commitment to fostering a work environment built on the values of trust and respect."
O'Reilly was on vacation in Rome Wednesday when the announcement was made, but later released a statement.
"It is tremendously disheartening that we part ways due to completely unfounded claims. But that is the unfortunate reality many of us in the public eye must live with today," O'Reilly said, adding that he would look back on his time at Fox News with "great pride."
The Associated Press contributed to this report. This FOX station is part of an O&O group owned by 21st Century Fox.