Bishop Foley High School President removed after student files complaint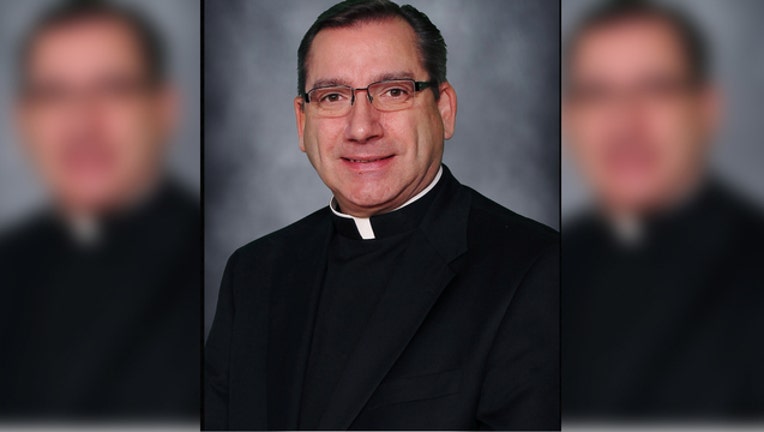 article
MADISON HEIGHTS, Mich. (WJBK) - The president of Bishop Foley High School, who serves as a Catholic priest in Clawson, has been removed from his position as the Madison Heights Police Department investigates claims made by a student against him.
According to a statement from the Archdiocese of Detroit, Fr. Gerry LeBoeuf was removed from his position after a student filed a complaint against him with the police department.
According to the Madison Heights Police Department, a student reported the incident on Tuesday and was joined with a parent and a representative from the school. The student described an incident involving a Bishop Foley priest as inappropriate.  
No further information regarding the accusations was released.
Fr. LeBoeuf serves as pastor of Guardian Angels Catholic Church in Clawson.
The archdiocese says the school, parish, and officials will cooperate with the investigation and that the priest has been put on administrative leave. He's also restricted from public ministry until the issue is resolved.
The church says that Fr. LeBoeuf has pledged to cooperate fully with the archdiocese and police.