Black Lives Matter Activist Starts "Church For Black Men" In Detroit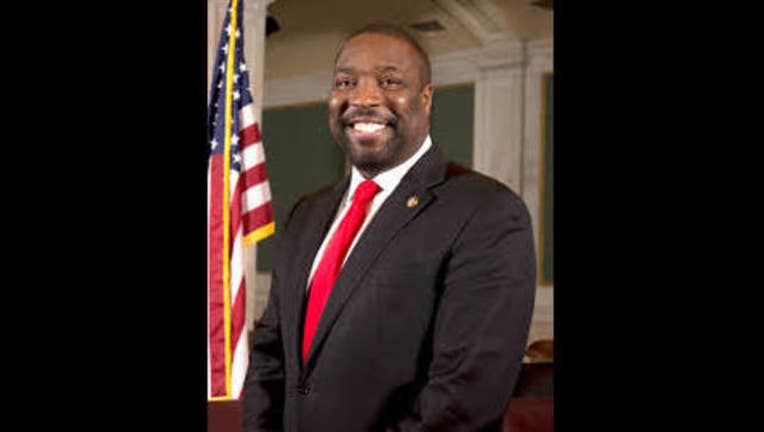 article
(WJBK) - Black Lives Matter Activist & Christian Pastor Jomo Kenyatta Johnson announced he is founding a new Christian denomination of house churches called, "Church for Black Men."
Johnson, a 2014 Westminster Seminary Graduate and former pastor that became known for his radio debate with Rapper Meek Mill, states in his latest book, that Black men are the least churched demographic in America and therefore are in need of a safe place to be unapologetically black while learning and seeking spiritual truth.
According to Johnson, Church for Black Men will be distinct in three ways: 1. the congregations do not meet in a building, but a home; 2. that the Church will not receive financial offerings from its members. 3. The church will forfeit non-profit status in order to speak on political issues. 
The belief is that by removing the church's emphasis on money while also addressing political issues that lead to black oppression will enable a greater number of black males to partake.
 
Johnson, who graduated Seminary in 2014 before working for a number of predominantly White Presbyterian churches stated,
 "The reason that Black man do not connect with the American Evangelical church," said Johnson. "Is because we they refuse to suffer with and therefore are unable to communicate in a message by which Black men can understand."
Church for Black Men launched its first Sunday home meeting on February 4th in Detroit, Michigan.