Black nurse claims discrimination when Beaumont honored patient request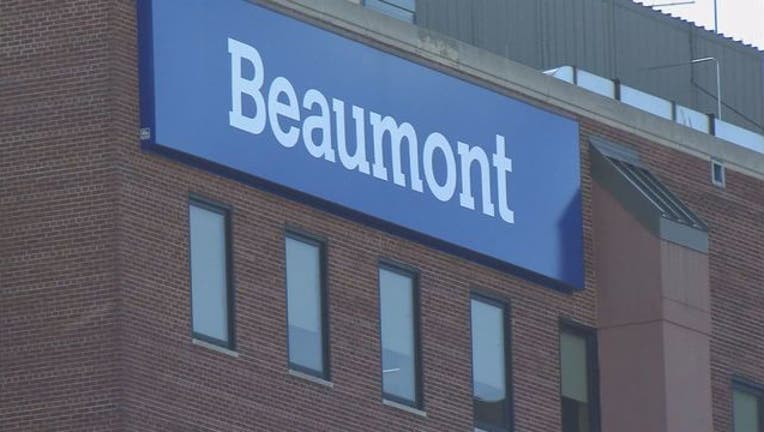 (WJBK) - A black nurse in Michigan has filed suit against Beaumont Health for allegedly discriminating against her by honoring a patient's request to remove her from their care. 
Teoka Williams has worked at Beaumont Hospital in Dearborn for 10 years, but says an incident in October 2017 left her feeling humiliated, embarrassed and in emotional distress. A lawsuit filed earlier this week alleges the health system violated her federal rights when they forbade her from taking care of a patient. 
Williams was working the night shift when she was assigned to a room with two patients. After assessing both of them, as she was leaving the room, she overheard one of the patients say she didn't want a "black b----" taking care of her. 
Williams told her clinical manager, and expected the patient to be told they don't accommodate requests based on race. But, instead, the lawsuit alleges they forbade Williams from entering the room -- but still required her to give the reports when her shift was over. 
The lawsuit says during her shifts there were times the patients in that room needed care, but she could not provide it solely based on her race. 
Williams notified human resources but, according to the lawsuit, was told patient requests are honored all the time and the next time it happened she would simply be taken off the assignment altogether. 
Beaumont Health has responded to the lawsuit saying in a statement: 
"While we cannot comment on the specifics of this case because it is pending litigation, we can say that Beaumont's highest priority is providing a safe environment that is free from discrimination for both our patients and staff, and delivering care with compassion, dignity and respect."