Blaze Pizza celebrating Pi Day with $3.14 pizzas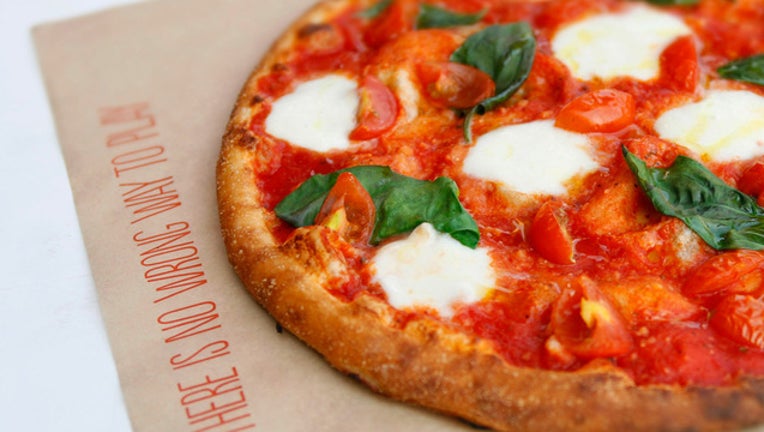 article
(WJBK) - Happy Pi Day!
Pi Day is celebrated on March 14th (3/14) around the world. Pi (Greek letter "π") is the symbol used in mathematics to represent a constant - the ratio of the circumference of a circle to its diameter - which is approximately 3.14159.
In honor of the day, Blaze Pizza will be offering their pizza pies for just $3.14 all day. These are the same build-your-own, artisanal pizzas that are normally around $8 for a fraction of the price.
Detroit-area Blaze Pizza locations include:
Royal Oak: 112 S. Main St. Hours: 11:00 a.m. - Midnight
Allen Park: 3129 Fairlane Drive Hours: 10:30 a.m. - 11:00 p.m.
Novi: 26401 Novi Rd. Hours: 10:30 a.m. - 11:00 p.m.
Ann Arbor (Cranbrook Village): 980A W Eisenhower Pkwy Hours: 10:30a.m.-11:00 p.m.
Ann Arbor (Washtenaw Avenue): 3500 Washtenaw Ave. Hours: 10:30 a.m. - Midnight
All Blaze Pizza locations in the U.S. and Canada are participating except restaurants at Disney Springs, Houston Airport and Los Angeles' Staples Center.
To learn more about Pi Day, visit www.piday.org.