Bodies of women found abandoned in car in Detroit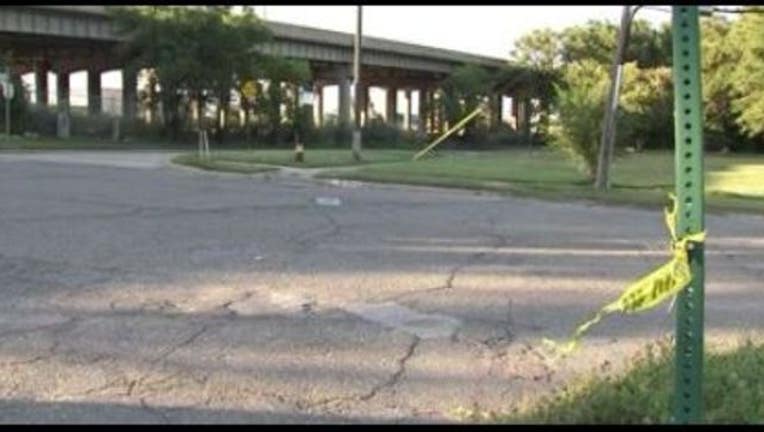 article
Detroit Police say they are investigating a double homicide after the bodies of two women were found in the back seat of a Green older model Lincoln Continental in Southwest Detroit Saturday.

The crime scene was discovered around 11:30 a.m. Saturday near the intersection of Patricia and Pleasant in southwest Detroit. 

Police say the cause of death for both women is not being made public at this time, however they are investigating the matter as homicides. 

Both women are described as being in their early 20's. No positive identification has been made at this time. 

If you have any information, please contact Detroit Police immediately.